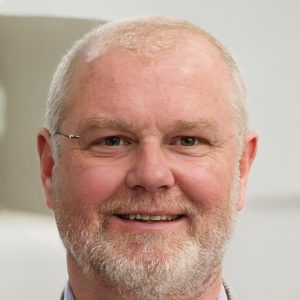 More About Rory Fisher

Rory Fisher is a director at the technology startup CybrGrade. He has been with the company since its inception and has held various roles during his tenure.
Born in Texas, Rory was always passionate about technology. After graduating from high school, he attended the prestigious Stanford University where he earned a degree in computer science. He then went on to get his master's degree in engineering from Cornell University. With these degrees, he began working for various tech firms in Silicon Valley, but it wasn't until he joined CybrGrade that he started to make a real impact.
As one of the founding members of the team, Rory helped build out the core product offering and shaped many of the processes that are still in place today. Since then, he's taken on additional responsibilities within the company as well as become an integral part of the leadership team. In particular, Rory leads all efforts associated with data security and privacy for CybrGrade products — ensuring it meets or exceeds industry standards while also providing customers with a secure experience.
Outside of work, Rory is an avid traveler who enjoys visiting new countries every year — particularly places off the beaten path like rural India or Eastern Europe. He also loves reading and spending time outdoors — whether it's rock climbing or backpacking across national parks throughout North America.
Rory Fisher is an invaluable member of the CybrGrade team and has proven himself to be a leader worth following both inside and outside of work. His dedication to excellence has been instrumental in helping shape what CybrGrade has become today — making him an essential part of their success story.
Rory's commitment to his work and passion for technology has been an inspiration to many. He is always striving for the best outcome and is never afraid to take risks. His enthusiasm for learning new things has enabled him to stay on the cutting edge of the industry, ensuring that CybrGrade remains at the forefront of innovation.